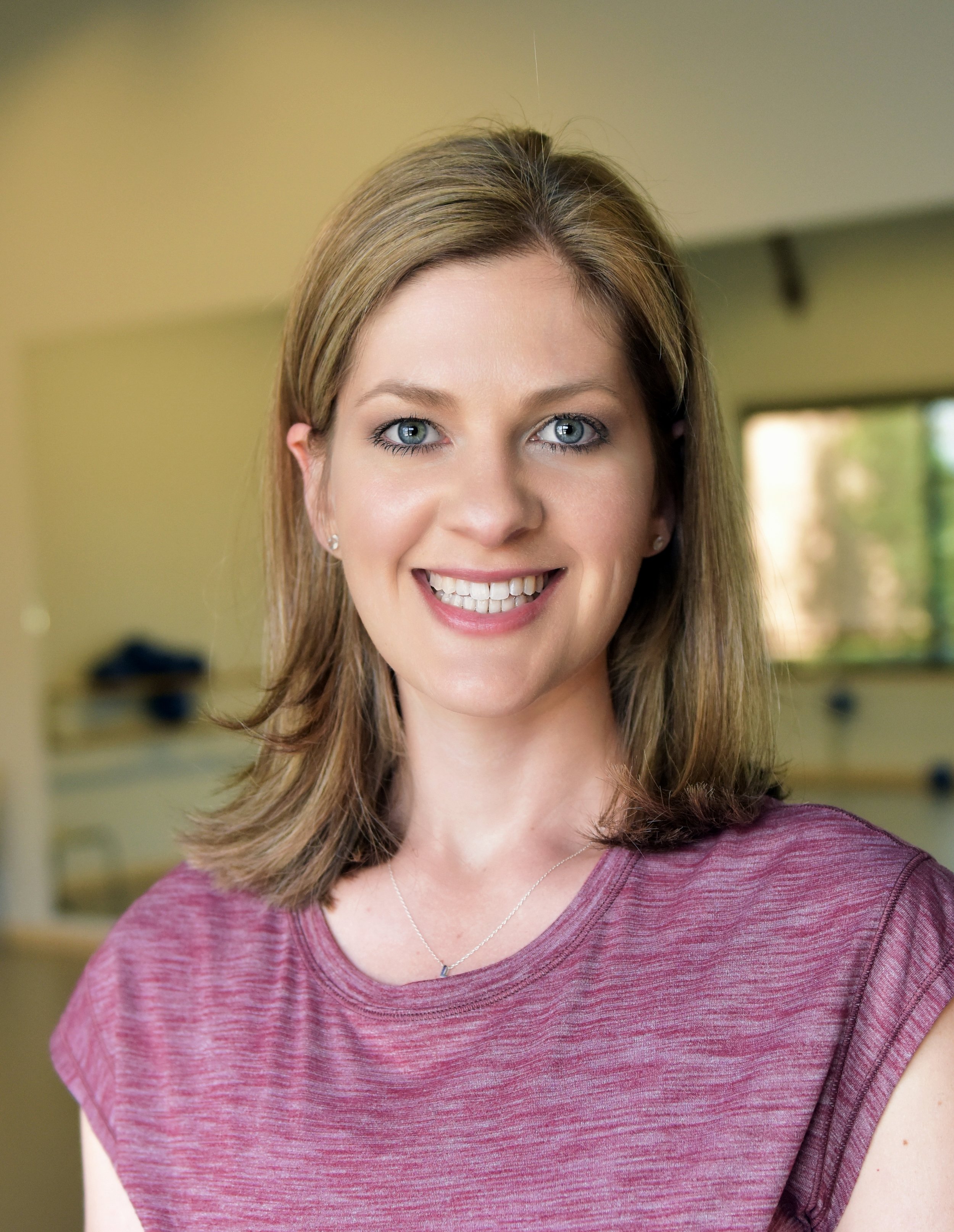 Dr. Mara Scavotto, PT, DPT, OCS
Founder of Luminance PT, Physical therapist, Orthopedic certified specialist.
Thanks so much for stopping by. I'm excited by the prospect of helping you improve your performance with less pain!
I received a doctorate of physical therapy from the University of Southern California in 2009 and a B.S. in Biopsychology from UC Santa Barbara in 2006. After becoming a physical therapist I spent a year further studying manual therapy and evidence-based practice so that I could become one of the 5% of PTs nationwide who are Orthopedic Certified Specialists. My love for the mind-body connection led me to study and complete a lifestyle design coaching series which now enables me to help patients improve their understanding of conscious life choices and the ability to achieve the physical and emotional life goals that matter to them most. My passion for fitness inspired me to become a Certified Strength and Conditioning Specialist as well as a Spin and Zumba instructor. It's such a joy to facilitate both the rehabilitative and continued wellness sides of physical therapy.
Throughout my career I have gained extensive experience treating professional and amateur performing artists and truly love working with dancers of all ages. I immersed myself in dance medicine while living in NYC and was fortunate to work backstage with numerous Broadway and Off-Broadway shows, The Rockettes, Alvin Ailey, Gelsey Kirkland Ballet, and Ellison Ballet. After moving to the Washington D.C. area I treated The Washington Ballet, The Washington School of Ballet, and worked with actors at Shakespeare Theater and Ford's Theater. As a lifelong dancer, I understand the concerns of performing artists and feel very fortunate to be able to combine my love of medicine with the arts.
Outside of work I enjoy spending time with my family, snuggling my little girl, dancing, working out, sunshine, traveling, and a nice cup o' joe. I look forward to working with you soon!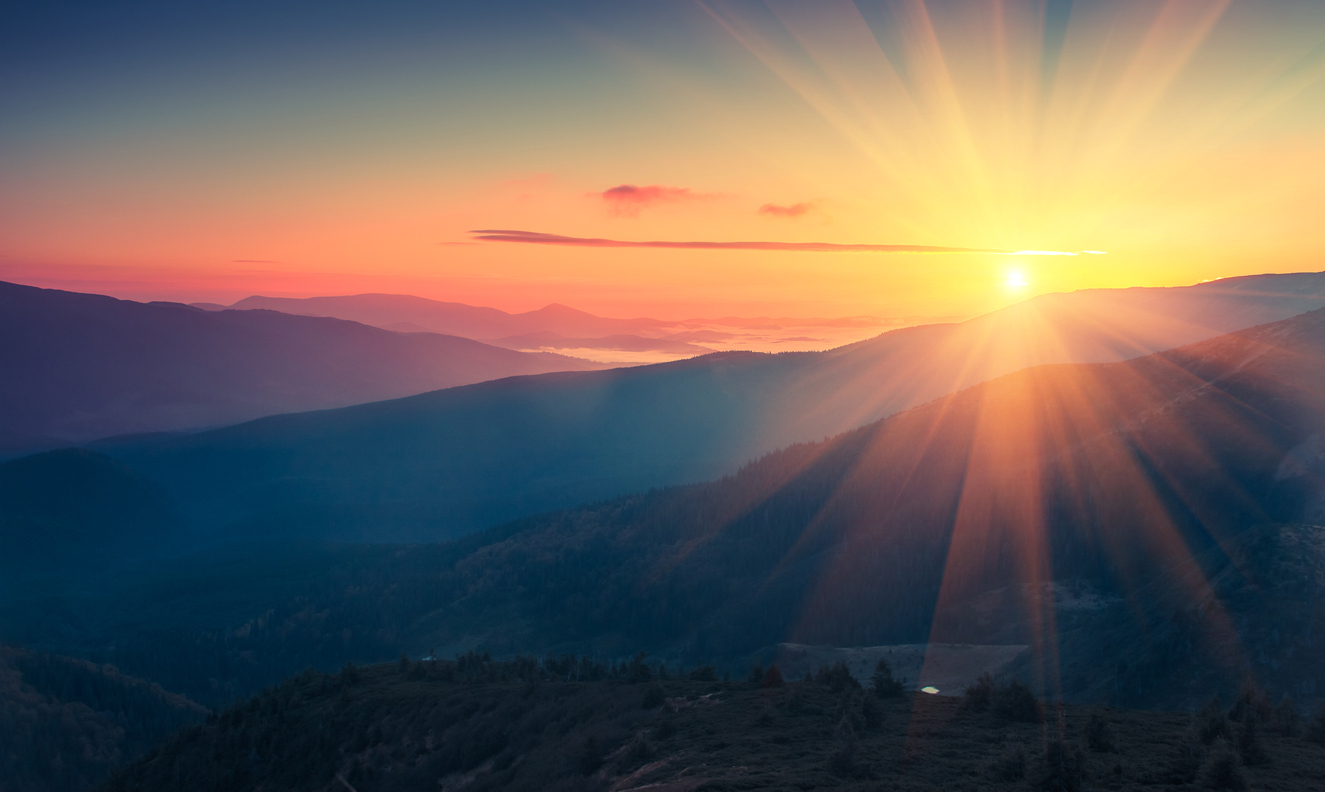 Dr. Ryanne Glasper, PT, DPT
Ryanne graduated Magna Cum Laude with a Bachelor of Fine Arts in Dance Studies in 2002 and a Doctorate in Physical Therapy in 2008 from Long Island University. Her focus is in manual therapy with training from the Institute of Physical Art (IPA) and the Herman and Wallace Pelvic Rehabilitation Institute.
A New York City transplant, Ryanne has spent more than ten years working in dance medicine - from a volunteer with the biomechanics lab of the Analysis of Dance and Movement Center, to practicing on Broadway. She has had the privilege of training with the gifted therapists at WestSide Dance Physical Therapy, and PhysioArts Physical Therapy whom she joined in 2008 and where spent most of her career. She also credits much of her knowledge to her time spent amongst the incredible community of dancers and patients she's had the opportunity to work with including: the Alvin Ailey American Dance Theater, RadioCity Rockettes, Paul Taylor Dance Company, New York City Ballet, School of American Ballet, Gelsey Kirkland Academy and more than 15 Broadway shows.
As a disciple of movement, Ryanne has studied movement therapies such as the Franklin Method, Laban/Bartenieff and Feldenkrais - she is also a certified Vinyasa Yoga instructor.
In addition to dance medicine, Ryanne is a trained Pelvic Floor Therapist, who specializes in Women's Health.
See more information at: www.ryannetanae.com
Dr. Megan Scovil, PT, DPT
I received my doctorate of physical therapy from The George Washington University in 2015 and a B.A. in Theatre Arts with Dance Emphasis from Santa Clara University in 2010. I recently spent several months of further study to become an Orthopedic Certified Specialist through the ABPTS. My love of movement brought me to physical therapy and I enjoy finding ways to optimize movement for individuals every day. It is a treat to work with dancers and get them back to their art.
In addition to dancers, I treat clients with chronic (persistent) pain and a wide range of orthopedic conditions using pain science education, manual therapy, and other evidence based treatments. I am an adjunct professor at The George Washington University Physical Therapy Program and enjoy assisting with first year Doctor of Physical Therapy coursework. In my time off, I love dancing, working out, hiking, spending time with family, friends, and an adorable puppy, and seeing the world.
Performance Enhancement and Rehab Specialist
Kelsey received her Bachelor of Arts in dance from Muhlenberg College in 2011. After two years in New York City, she decided to pursue her master's degree in sport and exercise psychology from Springfield College. While at Springfield, Kelsey worked with athletes, teams, and coaches at the NCAA Division III collegiate level. She has also worked with the Massachusetts Olympic Development elite soccer program and Broadway performers. Additionally, she completed a thesis examining the effects of training on the mood states of professional ballet dancers.
Since delving headfirst into the world of performance enhancement/sport psychology, Kelsey has initiated a mental skills training program at The Micheli Center for Sports Injury Prevention, an affiliate of The Division of Sports Medicine at Boston Children's Hospital. Kelsey helps performing artists to achieve optimal sport performance and to cope with any rehabilitative processes they may be experiencing.
Topics that may be addressed include:
- mental toughness
- goal setting
- cognitive restructuring/positive self-talk
- stress management
- performance consistency
- injury and pain management